FloraFerris Tensha Collection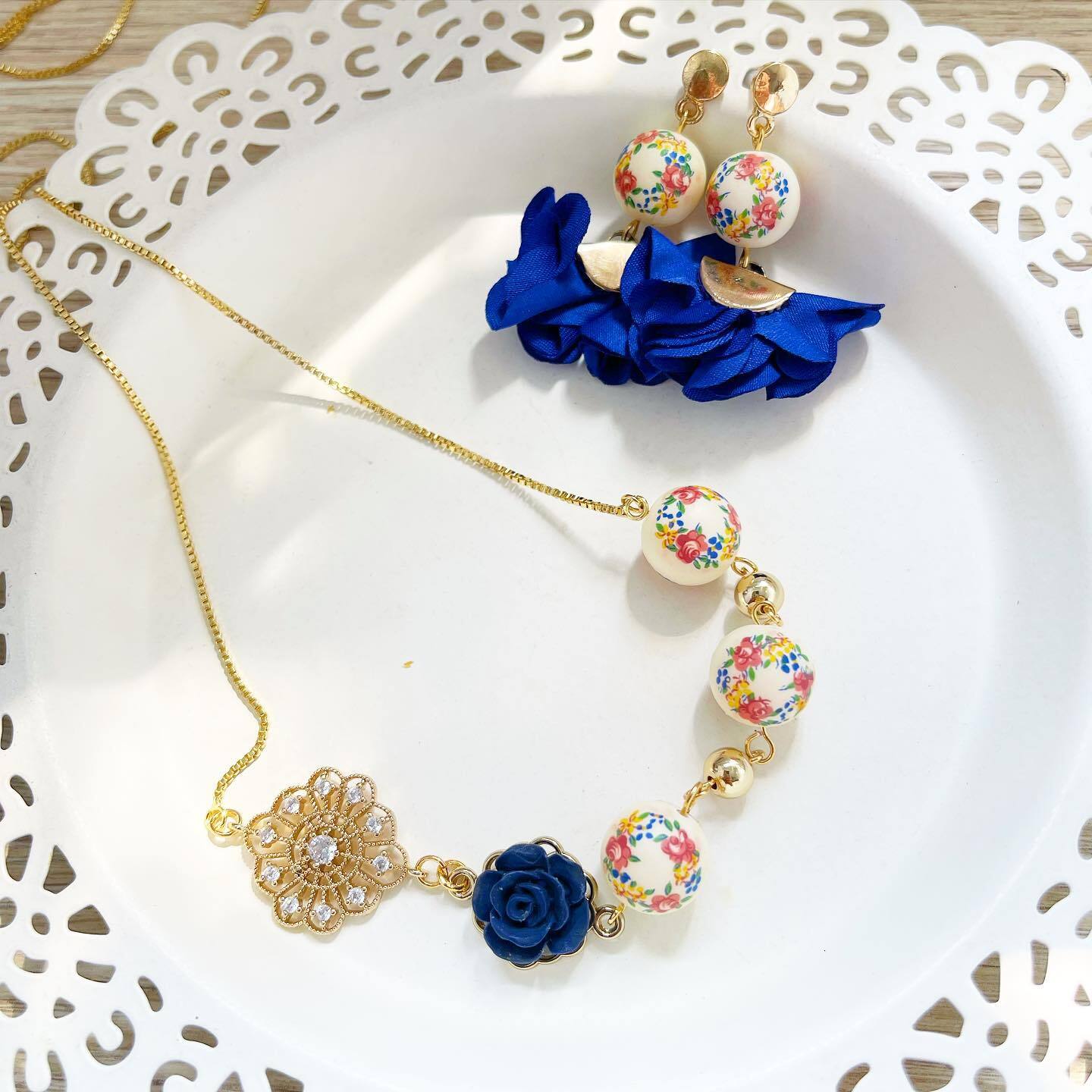 Introducing "FloraFerris: Blooms in Every Hue" – a captivating handmade jewelry series that celebrates the beauty of nature's vibrant palette. Our artisans meticulously craft each piece using exquisite tensha beads, ensuring that you carry a piece of floral elegance wherever you go.
These unique jewelry creations are inspired by the vivid colors of dainty flowers. Each bead captures the essence of a blossoming garden, and when woven together, they form a spectacular wheel of hues. Whether you choose a necklace, bracelet, or earrings from this collection, you're embracing the artistry of nature's color spectrum.
Wear "FloraFerris" and make a statement with your style. Every piece is a reflection of the delicate beauty and diversity found in the natural world. Embrace the vibrant, handmade charm of these jewelry items and experience the magic of blooms in every hue. Explore our collection today and let your jewelry tell a story of nature's wonders.
---